Welcome to the Official Godus Wiki
The most comprehensive source of Godus information with 1,157 pages (348 articles) written by 29,341,476 users.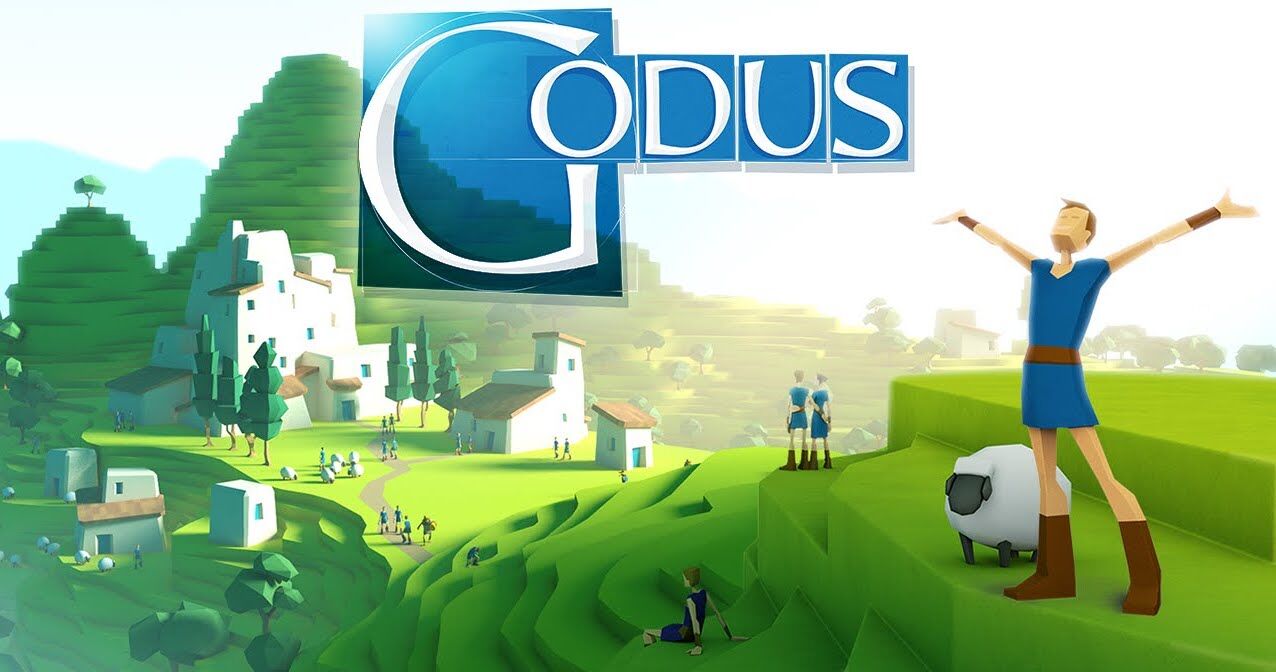 What is Godus?
In this Kickstarter-funded game by Peter Molyneux and the team that developed Curiosity - What's Inside the Cube?, you take on the role of a god nurturing his or her followers to advance through the ages. Use your powers to shape the land into a utopia for your civilization while taking time out to wage war against other gods in AI or multiplayer battles involving hundreds of followers. Gain more followers to gain more belief and increase your powers and spread your influence across the world.
The game is currently in open beta and is available through Steam Early Access for $20. It is estimated to be approximately 50.5 percent complete.